– A La Calaca Village Project –
In August of 2018 at Burning Man, a dedicated team of makers — supported by growing international community — unveiled an improved "¡AXOLOTL!: The Earth Guardian", to become one of the most awe-inspiring mobile concert stages ever built.
Taking its name and inspiration from an extraordinary and critically endangered amphibian unique to the dwindling and polluted wetlands of Mexico City — which is now revolutionizing medicine by unlocking the genetic secrets of regeneration — ¡AXOLOTL! is both a dramatic platform for live performance and a powerful symbol of ecological regeneration and the connection between all living things.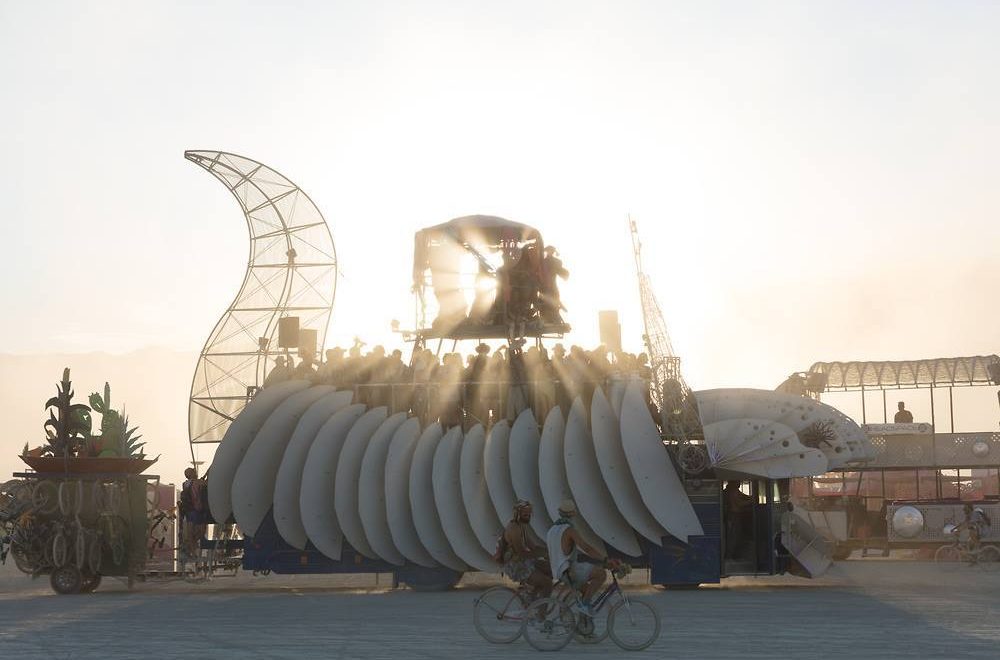 ¡AXOLOTL!
is seeking support and collaboration
¡AXOLOTL!

is seeking support and collaboration
And is available for performances and events at Burning Man and beyond.

Artists, musicians, DJs & event organizers seeking collaboration click here to contact Brigham Golden.
Who We are:
our makers community
The expansive community that has given birth to ¡AXOLOTL! unites friends and collaborators of diverse talents and backgrounds from across North America and beyond.
Artists & Musicians of the ¡AXOLOTL!
The ¡AXOLOTL! as a roaming concert stage, has hosted an eclectic variety of live acts, DJs and musicians. From Sol Selekta's Sabo to folk-singer Jurgis Did, hear some of the 
¡AXOLOTL!'s 
musical artists below: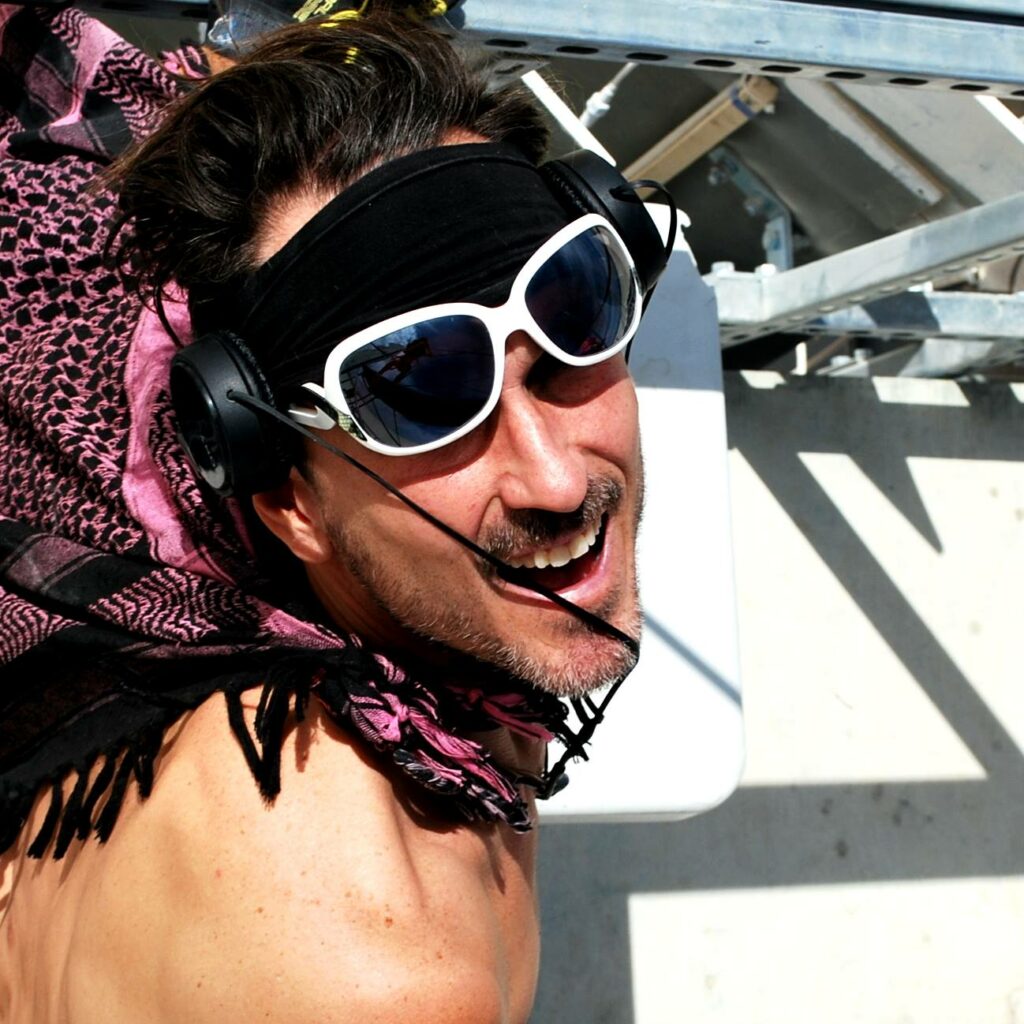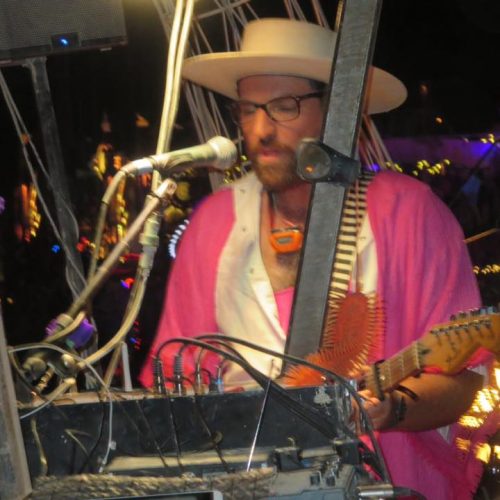 Don't take our word for it! Hear what the press and media have to say about The ¡AXOLOTL! : Earth Guardian.

¡AXOLOTL!

The Earth Guardian